David B Hill
A 60 something New Zealander with a passion for people and for history, David started guiding tour groups out of London in 1976. After twenty-five years in hospitality, aviation and tourism, he returned to guiding alumni & special interest groups through NZ, Australia and Europe.
In 2007 David received a Global Recognition Award from US company Grand Circle Travel. In 2014 he received a Te Papa Tupu Maori Literature Trust/Creative New Zealand Award as an emerging writer. His first book, Close to the Wind, based around the fall of Singapore, was published by Huia in 2019.
A graduate in Political Studies and Art History, other interests include architecture and music. A Life Member of both the New Zealand National Trust and the Auckland Museum and Institute, and a member of the Military History Society and the Author's Society.
An Aucklander born and bred, Terry has been "stumbling along between the immensities" for seven decades. Along the way he developed a passion for his city, its people and history and is now committed to sharing its uniqueness with locals and visitors.
A graduate of Auckland University in Communications and Marketing, other interests include music, art, sport and travel.
Following a lengthy competitions management career with the Auckland and Northern Football Federations, Terry's passion for history brought him into the guiding fraternity. He guides groups across the city sharing multitude stories and insights into who we are and where we are going as a city that now embraces cultures from all around the world.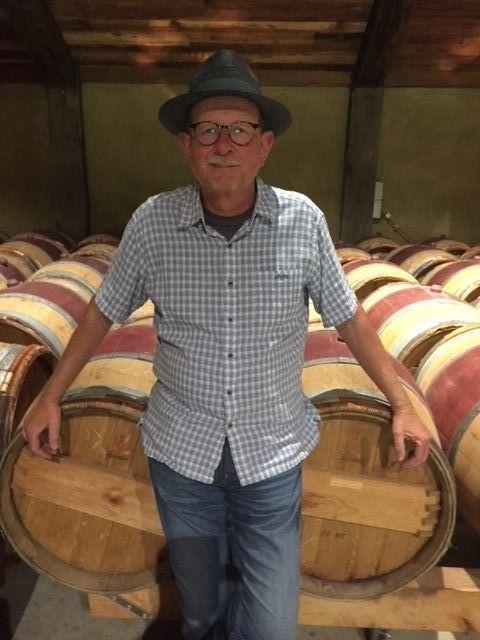 Started a career in the tourism industry in the 1970s working as a guide throughout Europe. Returned to New Zealand to continue guiding tours out of New Zealand to worldwide destinations. Presently concentrating on small group travel throughout New Zealand and Australia. Own and manage tour company for private tours; Auckland War Memorial Museum trained guide; Member of Pro guides NZ.
Mavis brings passion and unique standards of professionalism to the guiding role, not to mention an outstanding singing voice.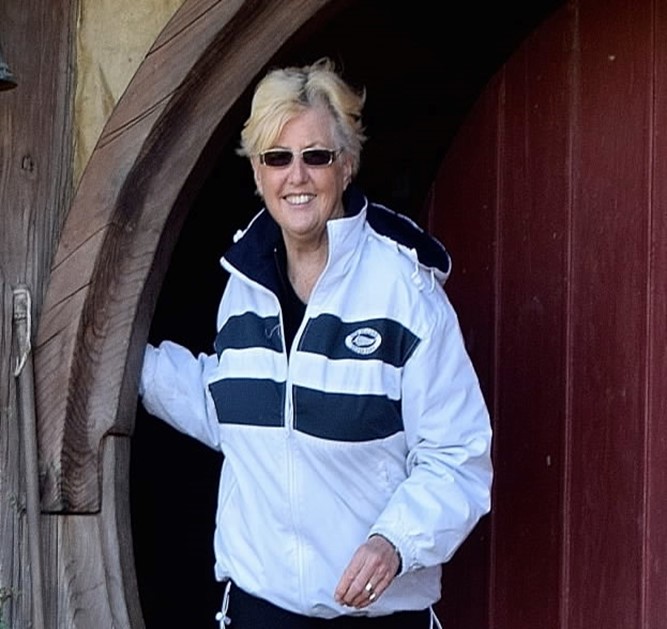 Eleanor's career in the arts began underground, screen-printing T-shirts and posters with Snake Studios on Queen St in the mid-70s. With a Masters in Arts and design from Auckland University of Technology, Eleanor has recently resigned from teaching art practice to spend more time guiding visitors and others through Auckland and around the region. Now a member of ProGuides New Zealand, she brings huge experience and great passion to the role.
One of the most experienced arts administrators in New Zealand and Linda completed her PhD on nineteenth-century botanist and museum worker John Buchanan, and her MA on émigré architect Ernst Plischke. She has been Director of the Fisher Gallery, and is currently the convenor of Museums and Cultural Heritage at the University of Auckland, she also directed the University's post-graduate Art History candidates. Linda has joined ProGuides New Zealand, and has become a valued member of the Auckland Walks & Guides team.
A colourful career path has seen Tony move from being an executive in the music industry to a vital role currently managing security on Auckland's waterfront. His affinity for and knowledge of maritime history made him an ideal member of Auckland Walks & Guides. And he plays a good round of golf.
Adrian has a world view honed by years of ranging far and wide across the planet, and has guided for a number of years across many countries. His passion for subject is incontrovertible, and Ade promises all his clients a memorable tour experience.